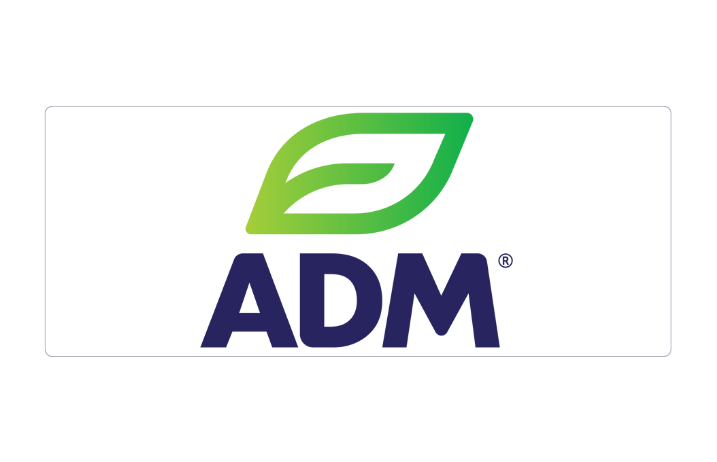 ADM - Building a global, resource focused decision-making process
ADM Global technology had been using Planisware for 18 months when they decided to make a push for the Resource Management capabilities of the tool. At the time of the initial implementation, ADM Global Technology realized that Planisware Enterprise was going to be the main recipient for all their portfolio-level data. From that step, ADM built their processes around the Resource Management capabilities of Planisware, facilitating the collaboration between teams (Portfolio Management, Resource, and Project Managers) and increasing the alignment towards the goals by improving tracking and reporting. ADM was able to accelerate delivery and visibility in their PMO, centralize financial and resources data to improve prioritization, as well achieve more visibility for their executive teams and business partners, enabling more informed decision-making.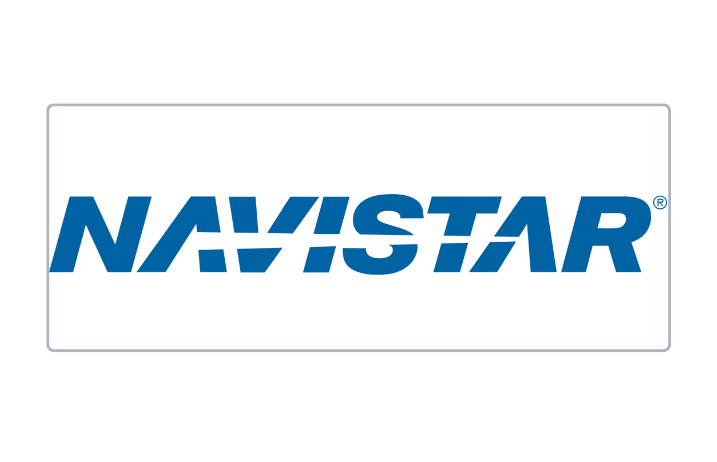 Navistar - Enhancing their program forecasting and change management business processes
Navistar R&D were facing requests for added functionalities from areas such as finance, PMO, and product planning. During this time Navistar was using P5 version of Planisware's Enterprise solution, which couldn't support the requests being made. While workarounds were in place, it was becoming increasingly labor intensive to keep up to date, and knew an increase to capabilities, data accuracy, and productivity was necessary. Their solution: enhancing their program forecasting and change management business processes, fully supported by E7. A phased approach was created to generate short term wins and set the stage for improving maturity over the long term. Phase 1 included resource planning and integrated timecard and Phase 2 included integrations with other systems, and customized reports and change request processes. Since going into production with E7, Navistar's user base grew from 1,400 to 2,500 users and the organization achieved a 40% improvement in efficiency, accuracy, and productivity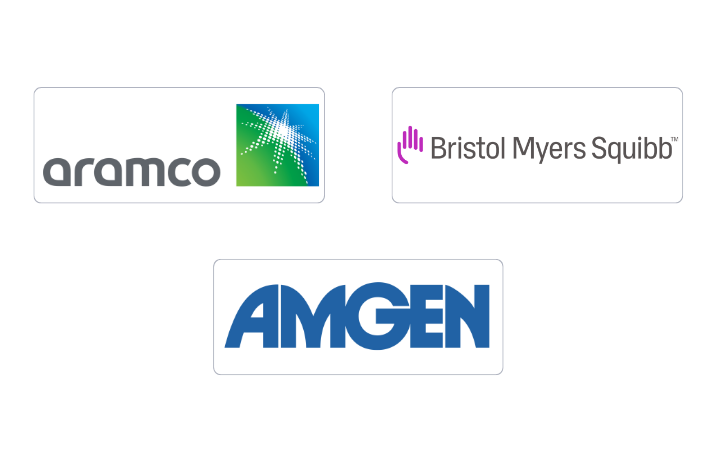 Aramco - Streamlining R&D activities and gaining efficiency with data visualization

With a complex and lengthy processes of technology developments, Aramco Americas faced challenges with a fragmented manual business processes, lack of financial data and difficulties in the legal compliance evaluations of their projects. By implementing Planisware Enterprise, Aramco Americas managed to streamline their R&D processes by creating consistent workflows and accountability, leading to a reduction in rework and errors. With the addition of new processes along with the tool itself, the company improved accuracy of actual project costs and project transparency to managers can help to identify areas for improvement and optimize performance. Finally, Planisware Enterprise was linked to a BI tool that permitted better visualization and analysis in real time for improved decision making. Implementing Planisware Enterprise lead to a strong increase in productivity, efficiency and innovation that has translated into tangible business benefits.
Bristol-Myers Squibb - Implementing a Project Planning Center of Excellence

In 2020 a "New" Bristol Myers Squibb was formed after the merger with Celgene. The larger company, with a more diverse portfolioand integrated systems, introduced data quality challenges. An initiative sponsored to assess core R&D Operations capabilities across Project Management, Resource Management, Financial Management, and Portfolio Management identified data quality improvement opportunities in Project Planning. A collaboration between Project Management, Project Planning, and Business Capabilities was created as the Project Planning Center of Excellence (PPCOE) to define good planning practices, standards and definitions in order to utilize ePlan(BMS implementation of Planisware) as the "One Source of Truth" for the R&D Book of Work (BoW). A group of data quality queries and reports were created in ePlanto enable the project planners and reduced data quality errors by 60% and reached a target of 99.5% accuracy
Amgen - For establishing a cross-functional truth with Project Mercury

When the question "what was the launch date for a particular program" was asked, it would take give days to get different answers from various program leads across the country. Additionally, executive staff would spend time collating this information into static documents for leadership to view. For Amgen, establishing a single cross-functional truth was necessary for their drug portfolio. Project Mercury was proposed to anchor all PPM and PPM-adjacent data from Planisware Enterprise into a single Data Lake, then the data surfaced through a single set of Tableau dashboards accessed by leadership. Change management was executed for company alignment on data ownership and that the data was authoritative. Additionally, other functions developed complementary analytics using Mercury data instead of competing ones. Having an established cross-functional truth with Mercury reduced the time it to took to answer questions, plus monitor and improve the speed of development of their drug development portfolio.
Planisware Excellence Awards is an opportunity to celebrate Planisware customers and their achievements. From increased efficiencies, productivity, or automation, to optimizing internal processes, to facilitating impactful business transformations, our customers demonstrate time and time again that there is no barrier they can't break.
For a third year, we are honored to spotlight the work, incredible results, and impactful contributions our customers make in their industry and in the world.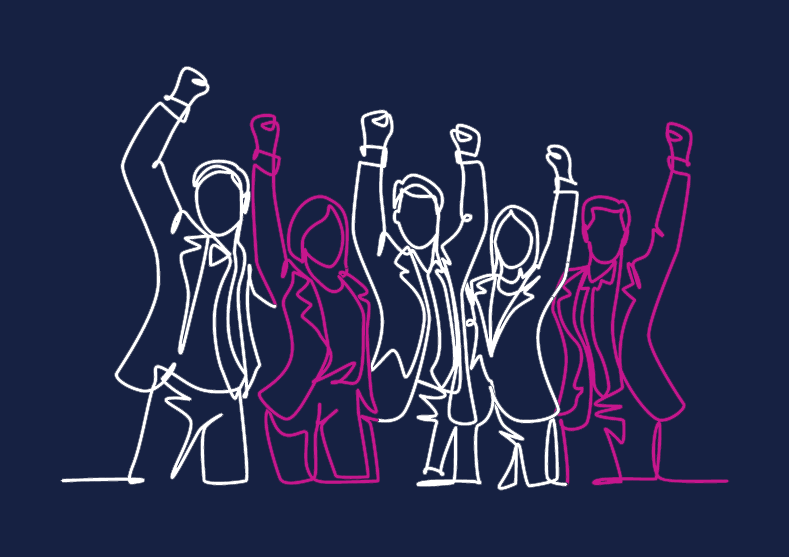 Planisware will recognize award winners who "make vision reality" by leveraging Planisware solutions to bring about growth, change, or innovation to their organization and business strategy.
This can range from increased efficiencies or productivity, execution of business strategy, accelerating products to market, improved alignment with business units on a regional or global scale, or more transparency in business developments.
Finalists and winners are selected based on scoring criteria, including how innovative the solution is to the problem statement, how the submission supports the business value achieved, the impact the submission would have on an organization with the same problem, and an overall demonstration of how the problem was resolved with Planisware solutions.
March 24, 2023
Submission period closes at 11:59pm PT
April 11, 2023
Finalists are announced
May 17, 2023
Winners are announced during the Awards Ceremony at Exchange23 in San Francisco, CA
REAP THE REWARDS
Winners will receive:
Flight, lodging, and dinner with Planisware executives at the 2024 Exchange (1 individual per submission).
Customer Case Study (written or video) showcasing achievement(s)
Community badge, trophy, and a Planisware gift.
All finalists will receive a Planisware gift and a community badge.
All submissions will receive Planisware-branded gift.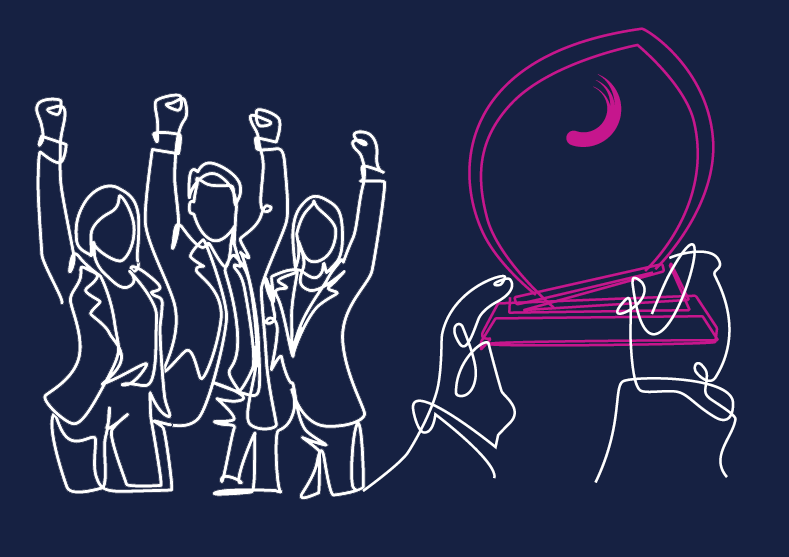 Questions?
We look forward to hearing your story! Get in touch with us if you have any questions about the Planisware Excellence Awards and making a submission.