In the fast-growing MedTech and Diagnostic arena, time to market is key to meeting patients' diagnosis and treatment needs, while also serving healthcare customer demand effectively and efficiently. With the heightened complexity of care delivery, stakeholders and partnership landscape, manufacturing processes and intricate supply chains, the adequate planning and synchronization of multiple workstreams is a paramount.
Join experts from EPAM, Invitae and Planisware for an insightful, on-demand panel conversation on this topic, with a particular angle on the importance of acquiring and accessing the right data at the right time in this heightened context. This panel will include real lessons learned from practitioners on how to accelerate time to launch, building and curating the proper data assets and insights, as well as utilize planning and resource tracking to "plan the work and work the plan" with agility.
In particular, our panelists will use the following prism to approach the conversation:
Typical launch risks and trends with lessons learned and critical success factors
Prevention and mitigation strategies across functional departments to achieve target launch plans and forecasts
How to avoid resource bottlenecks for better delivery on the portfolio
Examples of best-in-class launch architecture, including infrastructure, capabilities, data assets, insights, and other tools to best support internal and external collaborations for a timely launch
If you are operating in the MedTech, Diagnostic or Life Sciences Industries and involved in product, service or experience launches activities, this webinar will be valuable to you and your teams.
Register now for instant access to this webinar! 
Meet the Panelists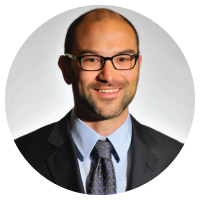 Dave Penndorf
VP of Sales, Life Sciences | Planisware
Dave has worked with Life Science organizations for his entire 15+ year career at Planisware, from enterprise-wide applications at the largest companies in the world to 10-user deployments at smaller biotechs.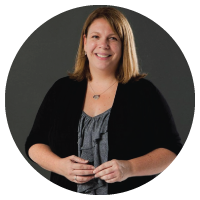 Christine Horan
Head of Physical Technology Practice | EPAM
Christine has over 20 years of experience in product development and, in addition to leading EPAM's Physical Technology Practice, leads multi-discipline programs for clients in MedTech, Life Science, Packaging and Consumer Product categories.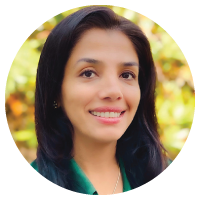 Nasha Fitter
Global Head, Data Platform | Invitae
Nasha leads the Data Platform business at Invitae, where she works closely with patients, advocacy groups and biopharma companies to build natural history studies and utilize real world evidence to accelerate treatments for rare diseases.