Planisware is proud to become a premium member of Co-op Live, the largest live entertainment arena in the UK. The purpose-built arena aims to host over 120 shows during its opening year, bringing some of the world's biggest artists to the Manchester stage.
Being part of the Manchester community is something Planisware is proud of. Co-op Live will boost the city's love for music and offer something for the whole local community, hosting live music, sport, comedy and special events.
Set to become one of the world's most sustainable venues, the indoor arena will also include over 30 bars, restaurants, and clubs. Its innovative 'bowl' design will deliver the best atmosphere for an exciting line up of artists, spanning across a full range of genres and styles.
Kai Ojo, Managing Director at Planisware said: "This is going to be the biggest and best live music experience in Manchester. Through design and opening, the project brings innovation to the city and no doubt will make Manchester thrive!"
"The Gallery Suite offers amazing perks for all Planisware staff and their families. No matter their taste of music – it'll give them a night to remember! We're really excited to see the line-up of global artists to be announced."
Image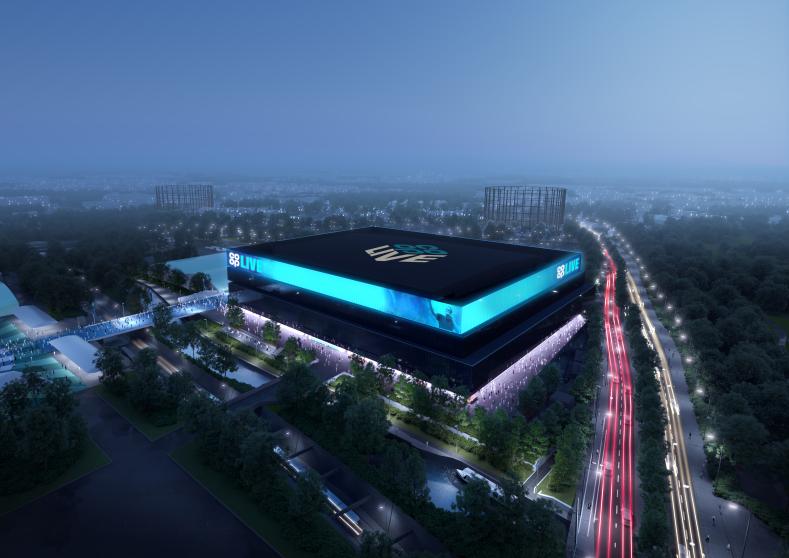 Co-op Live is set to open on Manchester's Etihad Campus, a joint venture between Oak View Group and City Football Group, alongside naming rights partner Co-op. The first artists to be confirmed to appear at the arena are expected to be revealed soon, an indication of the diverse line-up anticipated across its opening year.