May 16-18, 2023
Planisware North America Hybrid User Conference
San Francisco, CA and Online
Save the Date! 
May 16-18 2023, San Francisco, CA
This year we are hosting Planisware North America Hybrid User Conference in San Francisco, California and online.
Join our PPM, SPM and IT Professional Community for over two days of:
Customer stories
Interactive information sessions
Planisware Orchestra and Enterprise product updates
Cross-industry networking and more
Learn about evolving strategies and build new business relationships with PPM peers. Discover best practices that will help your organization innovate, adapt and thrive in a context of economic uncertainty.
Registration will be live March 2023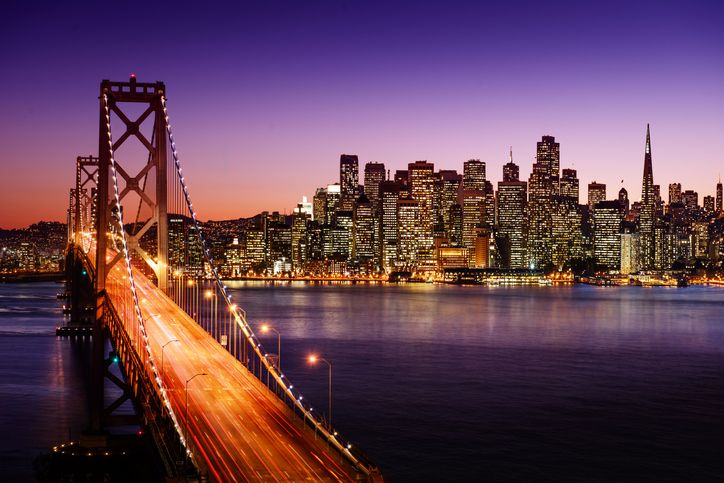 Interested in participating?
Share your customer story, lead a PPM/SPM workshop, or speak on a panel. We're looking for your expertise and experience to enhance the Planisware community.
Contact us at exchange@planisware.com with questions.
Learn More
Learn more about North American Planisware Exchange past conferences.
Need help?
Our Exchange team is here for you! Send us your questions and comments.