Planisware Excellence Awards is an opportunity to celebrate Planisware customers and their achievements. From increased efficiencies, productivity, or automation, to optimizing internal processes, to facilitating impactful business transformations, our customers demonstrate time and time again that there is no barrier they can't break.
For a third year, we are honored to spotlight the work, incredible results, and impactful contributions our customers make in their industry and in the world.
Meet Our Previous Award Recipients
Beam Suntory - 2022 Award Recipient

Beam Suntory reinforced the importance of a Stage-Gate® process and now leverages data-based KPIs, with Planisware Enterprise as the source of truth for this data. By compiling their data and producing a scorecard to showcase these KPIs, the company's executive leaders now have a full picture of their new product pipeline. Having a macro-level risk assessment of their product pipeline reduced strain on the organization and enabled them to predict potential pipeline problems before they could occur. The introduction of the new long-term projects module and the product pipeline reviews introduced new visibility to the 5-year Global Pipeline for their executive leaders.

Check out their use case here
Arvinas - 2022 Award Recipient

Arvinas obtained a single source of truth for planning, reporting, and portfolios for drug development and IT using Planisware Orchestra. The team achieved this by leveraging out-of-the-box functionality in Orchestra, with some customization and reporting outputs. This enabled reporting to support teams, business functions, and portfolio decision-making for leadership. Arvinas is looking to expand the benefits of Orchestra, with a goal to release modules for cost and resource management to minimize re-work.
Jazz Pharmaceuticals - 2022 Award Recipient

Jazz Pharmaceuticals leverages the out-of-the-box Workbox module of Planisware Enterprise to ensure schedule data quality. The Workbox module serves as a "one-stop-shop" for users to identify and correct data quality errors and provide quantitative data on project plans. In a three-month period following implementation, Jazz Pharmaceuticals was able to see an average 36% improvement in data quality across all operational indicators. Users reported positive feedback on ease-of-use and time savings, while leadership is provided with critical visibility into data quality across the portfolio.
Johnson & Johnson MedTech - 2021 Award Recipient

Johnson & Johnson MedTech (formerly Johnson & Johnson Medical Devices) transformed their portfolio and project management business processes and source of truth by a successful implementation of Planisware. This was thanks to strong leadership in driving change management with people, process and technology across the many businesses within Johnson & Johnson MedTech. Their implementation highlighted the harmonization of processes, data consolidation and organization, software implementation, end-user training, and an established governance structure to support the platform operationally. The program continues to succeed with the governance that has been established which includes key business owners of processes to ensure the people, process, and technology are consistently maintained at the highest quality. Johnson & Johnson MedTech can efficiently obtain project data, provide a cohesive means of reporting while having a consistent source for time-to-market-data.
Spin Master - 2021 Award Recipient

Planisware was implemented at Spin Master to address the redundant data entry occurring in multiple systems, which led to data integrity issues and inefficient use of resources. The team assessed existing processes and consulted cross functional partners to determine that all offline activities and data entry points could be consolidated and brought into the Planisware environment. Spin Master brought their teams onboard the solution one by one, which lead to an increase in their Planisware environment skillset. This coupled with a decrease in the number of touchpoints, Spin Master saw a 55% increase in efficiency and a 90% reduction in data back-log. The project helped drive higher transparency and accountability in the organization and development, bringing positive change within the organization.

Check out their use case here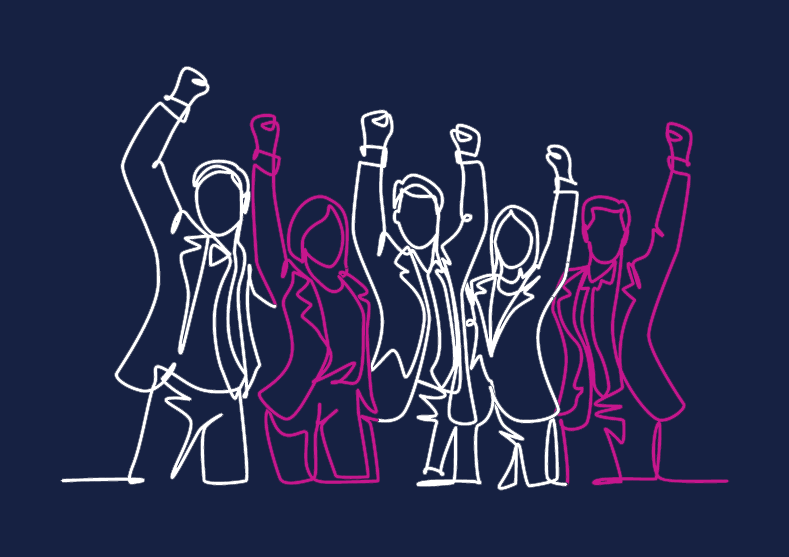 Planisware will recognize award winners who "make vision reality" by leveraging Planisware solutions to bring about growth, change, or innovation to their organization and business strategy.
This can range from increased efficiencies or productivity, execution of business strategy, accelerating products to market, improved alignment with business units on a regional or global scale, or more transparency in business developments.
Finalists and winners are selected based on scoring criteria, including how innovative the solution is to the problem statement, how the submission supports the business value achieved, the impact the submission would have on an organization with the same problem, and an overall demonstration of how the problem was resolved with Planisware solutions.
March 24, 2023
Submission period closes at 11:59pm PT
April 7, 2023
Finalists are announced
May 17, 2023
Winners are announced during the Awards Ceremony at Exchange23 in San Francisco, CA
REAP THE REWARDS
Winners will receive:
Flight, lodging, and dinner with Planisware executives at the 2024 Exchange (1 individual per submission).
Customer Case Study (written or video) showcasing achievement(s)
Community badge, trophy, and a Planisware gift.
All finalists will receive a Planisware gift and a community badge.

All submissions will receive Planisware-branded gift.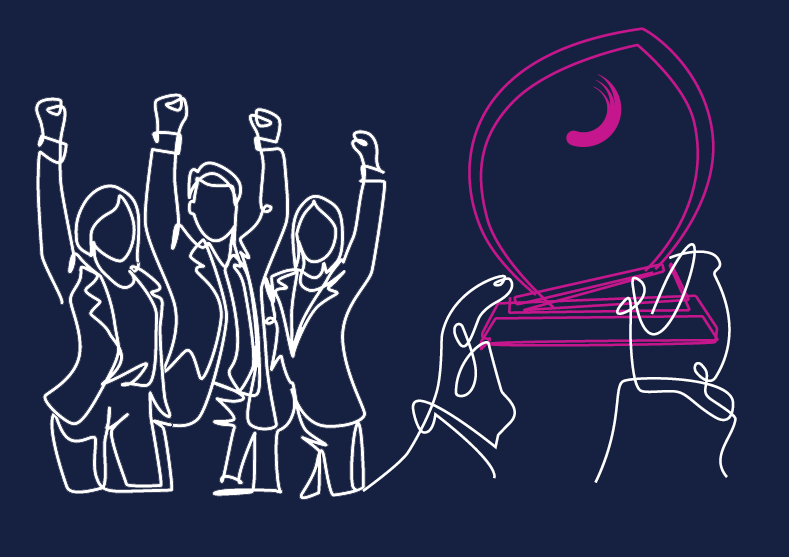 Questions?
We look forward to hearing your story! Get in touch with us if you have any questions about the Planisware Excellence Awards and making a submission.